Will a Tummy Tuck Help Me Lose Weight?
Tummy Tuck surgery is not a weight-loss procedure. Tummy tucks are not suitable for people who are greatly overweight or in poor health. Dr. Cernero offers many procedures for weight loss such as: bariatric surgery, gastric sleeve surgery, and liposuction.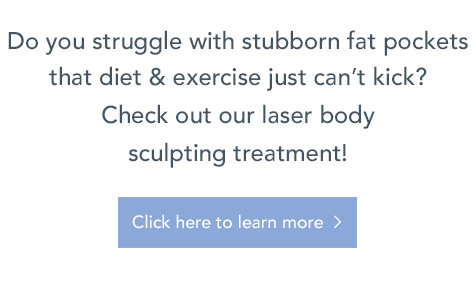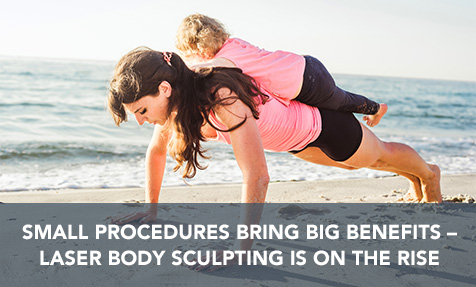 What is the Average Cost of Tummy Tuck Surgery?
Since abdominoplasty is such a highly customized procedure, the average cost of tummy tuck surgery varies according to several factors. Depending on these factors such as type of tummy tuck procedure, the patients particular needs, and type of anesthesia necessary, prices range between $3,000 to $12,000. At Cernero Surgery & Aesthetics, our tummy tuck procedure pricing begins at just $5,500 and is highly competitive with prices in the surrounding Texoma area. Tummy tuck surgery is not often covered by insurance, which is why we also offer payment plans and loans.

Am I a Tummy Tuck Candidate?
The abdominoplasty procedure is recommended for men and women who are generally in good health, but despite diet and exercise have issues keeping off excess fat around the abdomen. A tummy tuck is a common procedure for:
Women after pregnancy
Men or women who experience rapid weight loss
As a follow-up from weight-loss surgery
Schedule your tummy tuck consultation now
From your insurance and payment options to your health goals and needs, our accommodating certified team will assist you at every step along the way.
For more information or to properly determine if you are a
tummy tuck candidate, contact Cernero Surgery & Aesthetics today.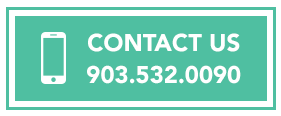 *All information subject to change. Images may contain models. Individual results are not guaranteed and may vary.