Cosmetic Laser Treatments | Icon™ Aesthetic System
If you have unwanted hair, unsightly spider veins, wrinkles or scars, the Icon™ Aesthetic System provides a suite of non-invasive cosmetic treatments for laser hair removal and treatment of sun and age spots, nasal and facial veins, wrinkles, scars, and other skincare concerns. The Icon™ Aesthetic System can also be used for photorejuvenation and skin resurfacing treatments.
All Icon™ Aesthetic System treatments are performed by Jessica Gamble, PA-C.
Hair Reduction
Excellent, long-term results
Fast treatment sessions
Great for reducing hair from larger areas
Comfortable treatments with no downtime
Scar Treatment
Little to no downtime
Quick, non-invasive treatment sessions
Simple procedure with minimal discomfort
Excellent aesthetic results
Photorejuvenation
Minimal discomfort during treatment
No downtime—usually can return to activities immediately
Fast, easy treatment sessions
Minimal risk of scarring or infection
Treat face, neck, chest, hands, arms, and legs
Non-Ablative Skin Resurfacing
Flexible treatments for several skin conditions
Options for no-downtime and minimal-downtime treatments
Well-tolerated, easy treatment sessions
Excellent treatment outcomes
Stretch Mark Treatment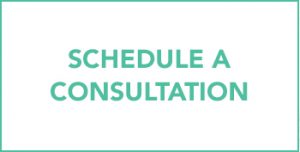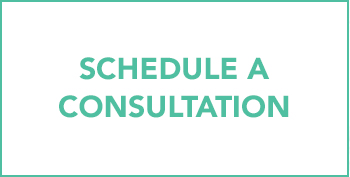 **Single treatment of average reduction in fat volume as measured by MRI; Clinical and Histological Evaluations of a 1060nm Laser Device for Non-Invasive Fat Reduction – John W. Decorato, MD., F A C S. Rafael Sierra, Ph.D., Bo Chen, Ph.D., Westford, MA, 2014
*All information subject to change. Images may contain models. Individual results are not guaranteed and may vary.