Bariatric Surgeon | General Surgery | Cosmetic Procedures
In 2006, Dr. Cernero opened his practice in Denison, Texas with the goal of bringing the latest techniques in general surgery and bariatric surgery to Denison, Sherman, and surrounding Texoma and North Texas areas. It is Dr. Cernero's privilege to do the work he loves, treating patients in his hometown and changing lives through his skill and expertise as a general and bariatric surgeon.
Dr. Cernero's patients' feelings and concerns are extremely important and he continues to base his practice on the belief that personal relationships and great care are essential to being successful. After opening Cernero Surgery & Aesthetics, Dr. Cernero  decided to expand his services to include cosmetic procedures like SculpSure, SmartLipo and laser hair removal. These cosmetic procedures compliment his other treatments by giving patients more confidence and motivation to continue a healthy lifestyle.
Dr. Cernero's goal is to bring the latest technology in general and bariatric surgery as well as cosmetic procedures to the Texoma area. In addition to weight loss surgery, Dr. Cernero also performs advanced laparoscopic minimally invasive colon and abdominal wall hernia surgery. With extensive surgical experience at M.D. Anderson Cancer Center, Dr. Cernero also has a special interest in breast, thyroid, and parathyroid surgery. Dr. Cernero is one of the few general surgeons that perform robotic surgery in the Denison area.
Improving techniques and minimally invasive surgeries allow Dr. Cernero's patients to experience quicker recoveries and shorter hospital stays. While the decision to have surgery is not to be taken lightly, our goal is to provide you with information that can help when deciding if bariatric or minimally invasive surgery is the right choice for you.
About Cernero Surgery & Aesthetics | Dr. Aaron Cernero
Dr. Aaron Cernero is a native of Sherman, Texas. He earned his Bachelor of Arts degree in Biology from Austin College in 1995, followed by his Doctorate of Osteopathic Medicine at the University of North Texas Health Science Center in Fort Worth in 2001. Dr. Cernero completed general and bariatric surgical residencies at Plaza Medical Center in Fort Worth, M.D. Anderson Cancer Center, and Memorial Hermann in Houston. He is board certified in general surgery and bariatric surgery.
Dr. Cernero and his wife Ailee are life-long residents of Sherman, Texas, and they both knew this was where they wanted to live and raise their three children—daughters, Sophia and Allie Jane, and their son Charlie.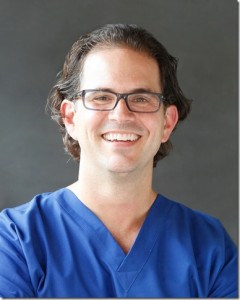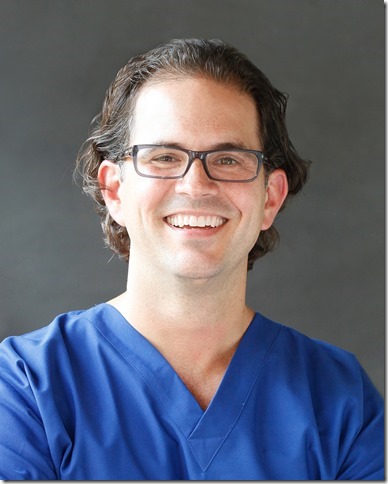 Jessica Gamble, PA
Jessica Gamble, PA grew up in Arlington, Texas, and later moved to Texoma. Inspired by her aunt's love of working as a physician's assistant, she was inspired to become one herself. Jessica attended Louisiana State University for undergrad and Texas Tech Health Sciences Center to earn her Master of Science in Physician Assistant Studies.
For the last four years, Jessica has been an integral member of the Cernero Surgery & Aesthetics team. Jessica performs all Icon Aesthetic System treatments and assists Dr. Cernero with surgical patient procedures. She was professionally trained by Cynosure, the creator of the Icon Aesthetic System, and has over 3 years of experience operating this specialized tool.
In her free time, Jessica enjoys going to the lake, camping, riding horses, and watching her girls interact with the family chickens and cows.