Gastric Sleeve | LAP-BAND®
One way to lose weight through bariatric surgery is by limiting or restricting the amount of food a patient can eat by reducing the size of the stomach. There are a couple of different weight loss surgery options to accomplish this: Sleeve Gastrectomy (or gastric sleeve) and LAP-BAND®.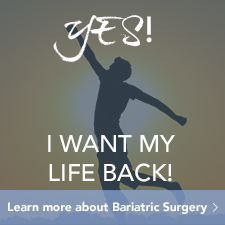 Cosmetic Dermatology Icon Laser Treatments | Laser Hair Removal
Do you have unwanted hair, sun or age spots, wrinkles or scars that make you self-conscious about your appearance? Using the Icon™ Aesthetic System, Cernero Surgery & Aesthetics offers multiple non-invasive cosmetic dermatology treatments, including permanent hair reduction; treatment for scars, stretch marks, wrinkles, and nasal and facial veins; photorejuvenation; and non-ablative skin resurfacing.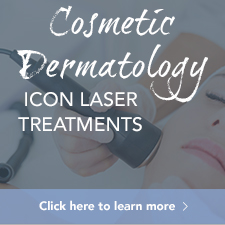 Liposuction | SmartLipo TriPlex™ SmartLipo Sherman
If you are not significantly overweight, but have accumulated fat deposits—such as love handles, flabby upper arms, excess neck or facial fat, or fat on the lower torso—liposuction with SmartLipo TriPlex™ might be right for you.
Cernero Surgery & Aesthetics is the exclusive provider of SmartLipo TriPlex™ liposuction treatments in Sherman, Denison and surrounding Texoma and North Texas areas.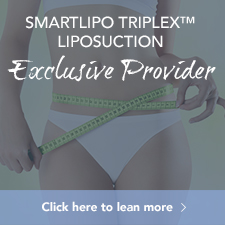 General Surgery | Hernia Repair Breast Cancer | Thyroid Surgery
In addition to bariatric surgery, liposuction, and cosmetic laser treatments, Dr. Cernero specializes in general surgery procedures, including treatments for gastroparesis; gallbladder removal; thyroid surgery; breast biopsy, mastectomy, lumpectomy, and Mammosite; and advanced laparoscopy for abdominal surgeries such as abdominal wall hernia repair.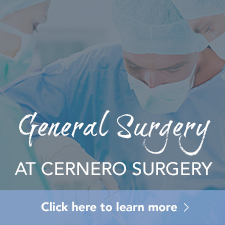 *All information subject to change. Images may contain models. Individual results are not guaranteed and may vary.