The Leader in Laser Body Sculpting Lands!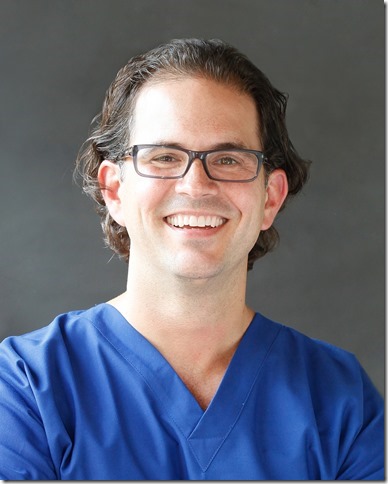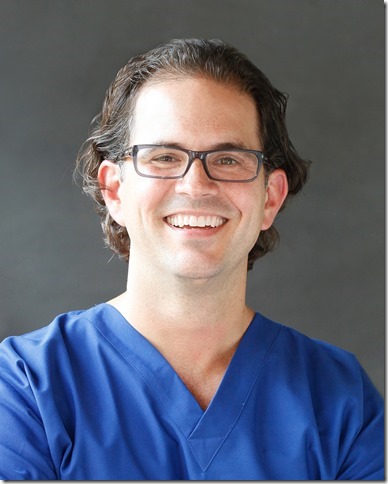 Many people have heard of liposuction or gastric bypass surgery, but not many people know that there is a new way to shed unwanted weight! This new method is called SculpSure, a non-invasive way to remove excess fat. Dr. Aaron Cernero is an early adopter of this laser body sculpting technology. His office in Denison, Texas serves patients in the Texoma area, including Southern Oklahoma and North Texas cities like Sherman. He has over a decade of experience in general and bariatric surgeries, yet despite his busy schedule, he made time to provide his expert opinion on the SculpSure technology.
Anytime a new medical treatment hits the market, many people are left wondering if one form of treatment is better than another. Dr. Cernero explained why he chose the SculpSure laser for his office. "Oftentimes after bariatric surgery patients have excess fat that they can't get rid of with diet or exercise, so now we offer tummy tucks, skin reduction and SmartLipo and SculpSure to cover all of the weight loss bases."
Couple his answer with the fact that the Sculpture is non-invasive, effective, and only takes 25 minutes per procedure and suddenly the question of why SculpSure turns into, why not SculpSure? These shimmering benefits aside, Dr. Cernero also provided his opinion on why this technology is superior to other body contouring methods. "SculpSure is the only body sculpting option that melts fat with heat rather than freezing it. The cosmetic results are better than the competition in head-to-head studies. The science of melting fat makes more sense. Contour irregularities and bruising can occur with other options that require suction as part of the freezing process. This does not happen with SculpSure."
Perhaps you're wondering if the SculpSure is right for you.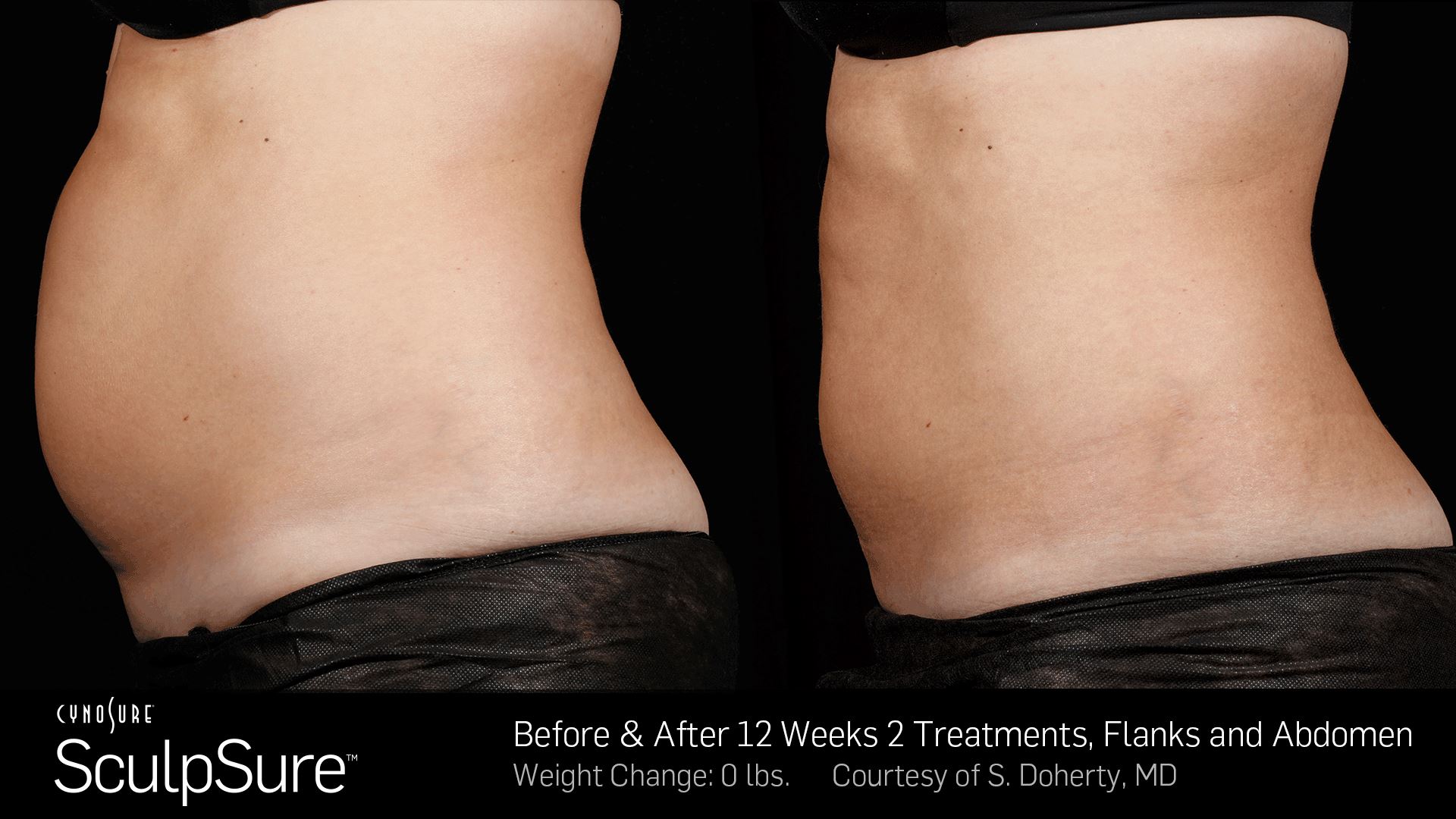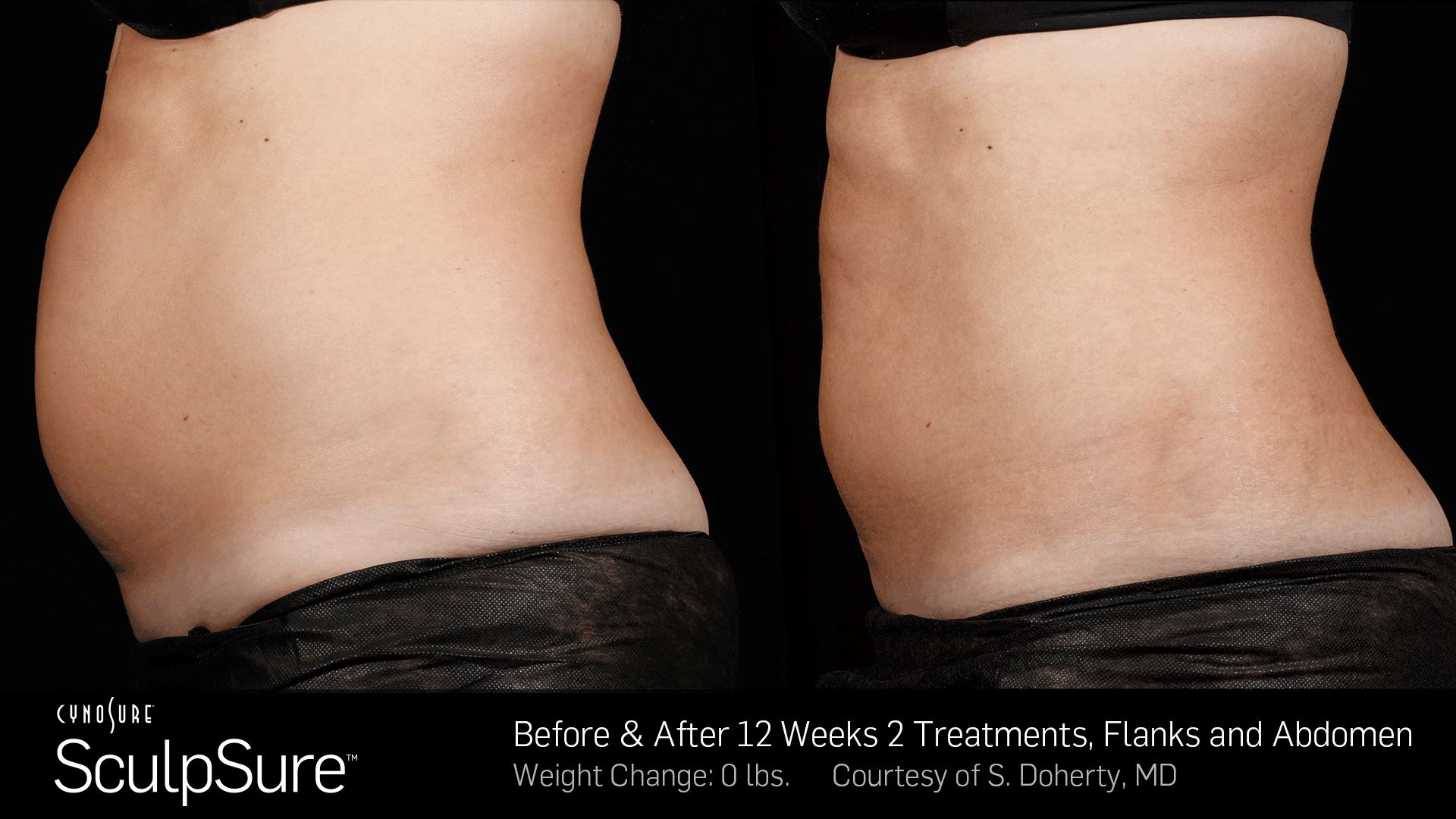 Dr. Cernero suggests the treatment for:
Patients who would like to reduce their fat content in certain areas (up to 24%).
Patients that have a BMI of 30 or less.
Patients that are around 50 lbs. overweight or less
He still requires a short consultation before treatment. "The consultation is important because we can clarify their trouble areas, setup realistic expectations and help the patient make the decision on what procedure will get them the best results."
The consultation is free. Dr. Cernero wants "to make sure patients don't waste their money on a procedure that isn't the best fit for them." Cernero Surgery and Aesthetics also offers SmartLipo, which may be a better option for some patients. However, there are key differences as Dr. Cernero highlights, "SmartLipo is invasive and provides up to 70% reduction in an area. The procedure can take several hours depending on the number of areas treated. SmartLipo also requires one to two recovery days before returning to work."
These factors certainly boast a much different methodology than SculpSure, which leaves no sutures or stitches and removes up to 24% of fat in an area. Just because these treatments are different doesn't mean they can't be used in conjunction with one another. Your expert bariatric surgeon believes, "SculpSure is a great follow up treatment for SmartLipo and bariatric surgery patients. Wait at least one year after weight loss surgery and six months after SmartLipo before considering SculpSure as a follow up option."
SculpSure is sure to take the laser body sculpting market by storm and is making a positive impact in the lives of many people already. Cernero Surgery and Aesthetics will host a SculpSure event at their Denison office on June 16, 2016 at 5:30 p.m. Attendees will be entered in a raffle for a chance to win a free SculpSure treatment. Contact us today if you have more questions about this event or for a free consultation if you feel this treatment may benefit you, so that you can become confident in your skin again!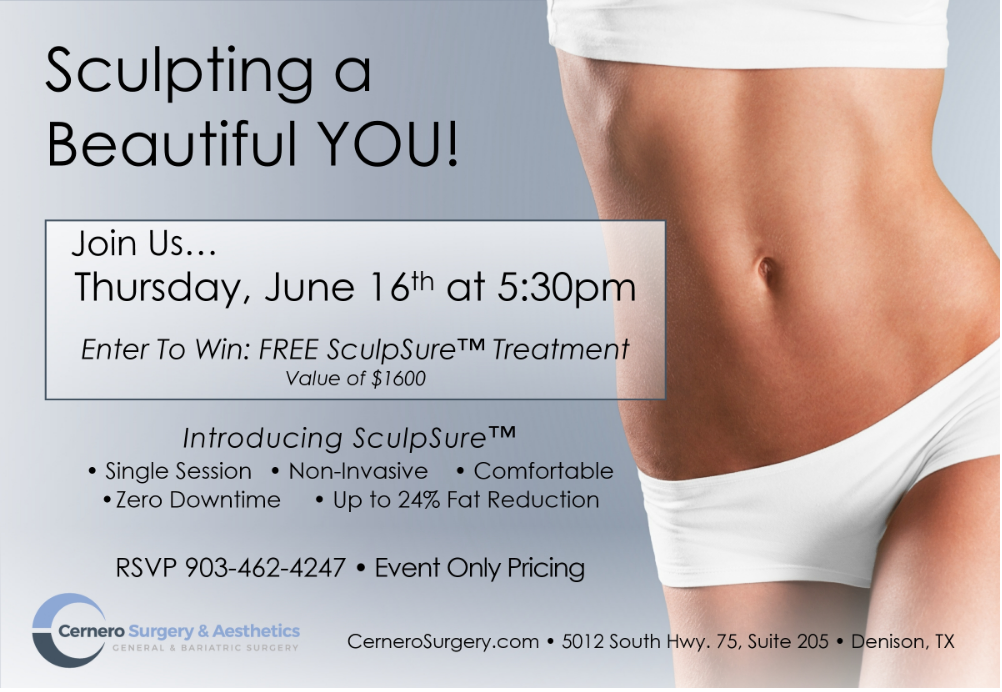 *All information subject to change. Images may contain models. Individual results are not guaranteed and may vary.
Posted in: Laser Body Contouring