Laser Body Sculpting Near Me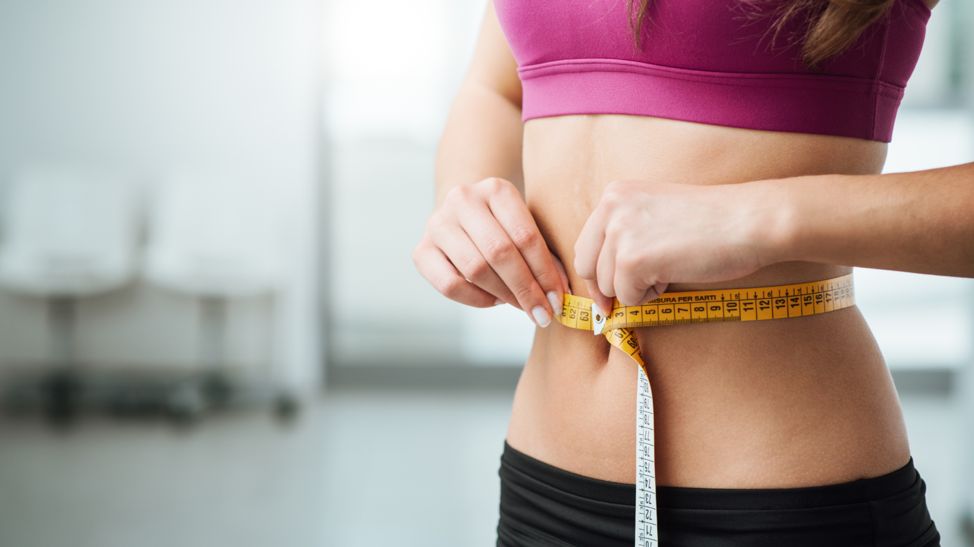 Even if you workout and stick to a clean diet, you still might have a few troublesome areas on your body that you can never quite change. If you're looking to slim down these areas with a non-surgical procedure, you might be searching for "laser body sculpting near me." If so, you're in luck! Cernero Surgery & Aesthetics is proud to be one of the first to offer SculpSure laser body contouring treatments. SculpSure is a quick and easy body contouring treatment that can safely reduce fat cells.
No Recovery Time
The best part about the SculpSure treatment is that it only takes 25 minutes, and you can return right back to work! There is no recovery time following the treatment, so you can get right back to your daily activities and even exercise! Not only is this treatment FDA approved, but it can reduce fat up to 24% within the area!
How It Works
If you're considering laser body sculpting near me, you're probably wondering how it works. SculpSure uses targeted laser energy that heats fat cells under the skin without affecting the skin's surface. The laser raises the temperature of the fat cells and damages their structural integrity. Then, over the next three months, the damaged fat cells are processed and eliminated by the body's lymphatic system. This permanently removes the fat cells and prevents them from regenerating. Results can be seen as early as six weeks, but the best results are typically seen at 12 weeks.
What to Expect
During your treatment, you will initially feel a cooling sensation that will keep your skin comfortable throughout the treatment. The cooling will be on the entire treatment, while the laser cycles on and off, increasing the temperature of the fat cells. Most patients feel a deep warmth and/or tingling sensation occasionally throughout the treatment. However, most patients tolerate any discomfort quite well!
https://www.youtube.com/watch?v=4qKhpbFf_UQ&t=12s
Laser Body Sculpting Near Me
If you're wondering if laser fat removal is right for you, you can schedule a free consultation with our medical team! During this consultation we will first determine if this procedure is right for you. Then, once it is decided that you would be a good candidate for SculpSure laser body contouring, we can discuss your fat loss goals and how many treatments you will need. Contact us today to get the body of your dreams!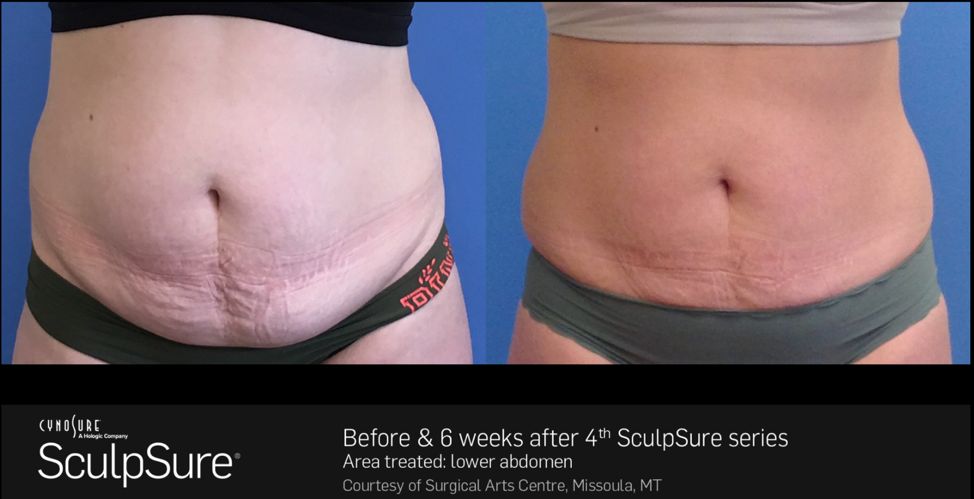 Posted in: Bariatric Surgery, Weight Loss Surgery