How to Prepare for Weight Loss Surgery
Preparation for your weight loss surgery begins months in advance of the actual operation. You need to get approval from your insurance company and make a series of lifestyle changes. Proper preparation can help reduce mental and physical stress (both before and after the procedure), minimizes risk of complications during the operation, typically increases the amount of weight you will lose, and makes you much more likely to keep weight off in the future.
How to Prepare for Weight Loss Surgery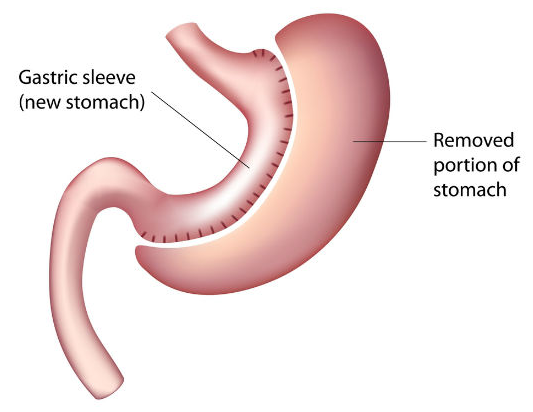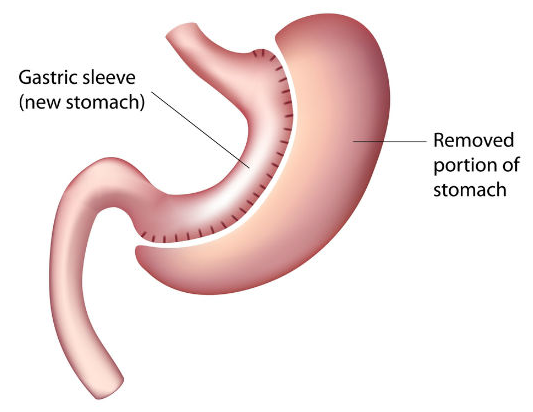 1. Schedule tests and consultations with your doctors to confirm that you are a good candidate for weight loss surgery.
Complete pre-admissions testing, including psychological evaluations, nutritional evaluations, and medical diagnostic tests.
2. Work with your physician to arrange and begin following a supervised diet plan.
Begin eating for health and not just flavor or pleasure. Changing your diet before surgery makes it easier to lose weight post-operation, as you'll already be used to eating healthier and controlling portion sizes.
3. Stop drinking alcohol, stop smoking cigarettes, and begin exercising a little bit more.
After surgery, alcohol will have a much different effect on your body – it'll be easier to become intoxicated, your blood sugar may go haywire, and it can put you at risk of several severe health issues. Smoking increases the risk of blood clots during surgery, and studies suggest that tobacco smokers fail to complete pre-op programs at twice the rate of non-smokers.
4. Two weeks out from surgery, you should already have been eating and drinking as if you've had surgery, you should be walking or exercising for at least 20 minutes per day, and you should have authorization from your insurance for payment.
Before the big day, make sure you have the following ready:
Planned time off from work to recover, typically around 4-6 weeks
Post-op prescriptions from your doctor
Care for your child or children during surgery and recovery
Transportation to and from the hospital
Someone to be with you 24/7 during the first week of recovery
Food, drink, and vitamin preparation
Comfortable sleeping arrangement at home, your body will be very sore
Looking for more information about preparing for your weight loss surgery in North Dallas, Texoma, or Oklahoma?
Contact weight loss surgery specialist Dr. Aaron Cernero at Cernero Surgery & Aesthetics today.
Posted in: Weight Loss Surgery