Bariatric Surgery, Laser Body Contouring, Laser Hair Removal, and More
Serving Southern Oklahoma | Durant | Ardmore | Ada
Have you been thinking about surgery or laser body contouring as a method to lose weight? If you have, then you know that these procedures are major commitments to changes in your health and your financial situation. While the physical change will always be an aspect of bariatric surgery and body contouring, the strain on your wallet does not have to be.
If you live in southern Oklahoma, a cost effective solution to weight loss is just across the Red River. At Cernero Surgery & Aesthetics in Denison, Texas, we offer individualized procedures to meet your unique needs at very competitive prices. We care enough to walk (and talk) you through every step of the process along the way, from the first day you start considering weight loss to the last day of your recovery.
Dr. Aaron Cernero is an award-winning, board certified bariatric surgeon who provides all of his patients with comfort, information, and amazing results. At Cernero Surgery & Aesthetics, you'll find the best and most affordable options for laser procedures and bariatric surgery southern Oklahoma and northern Texas has to offer.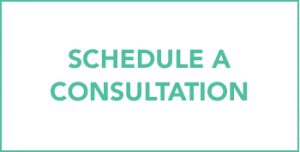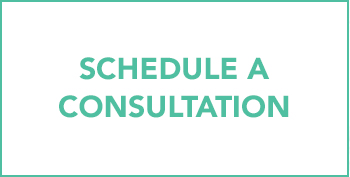 The best option at the best price.
In southern Oklahoma, you're only 30 minutes from first-rate laser body contouring, tummy tuck surgery, and bariatric surgery.
Schedule a consultation today with Cernero Surgery & Aesthetics to get started on your journey to a happier, healthier life.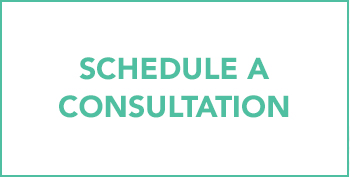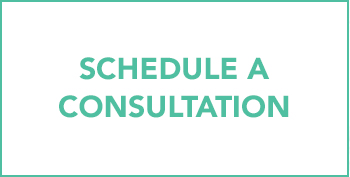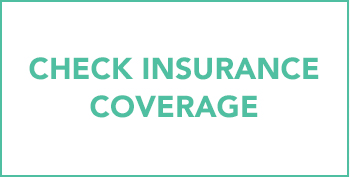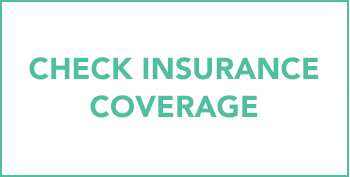 *Weight loss procedure results vary from patient to patient.