Bariatric Surgery, Laser Body Contouring, Laser Hair Removal, and More
Near McKinney, Texas
If you've been considering weight loss surgery or a laser body contouring procedure, you know that it is both a health and financial commitment. When you're living in the beautiful historic town of McKinney, Texas, why travel through Dallas traffic when you can experience quality care at a fraction of the cost? At Cernero Surgery & Aesthetics, we provide procedures custom to your needs and goals at competitive prices, while taking the time to walk you through every step along the way. Dr. Aaron Cernero is an award-winning, board certified bariatric surgeon who provides his patients with comfort, information, and great results. Explore the best and most affordable options for laser procedures and bariatric surgery McKinney has access to.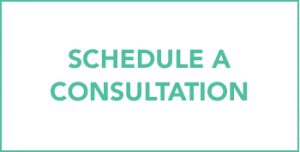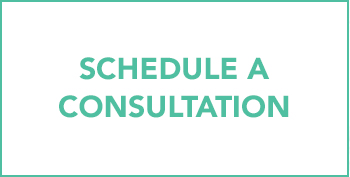 Your most affordable and best option
for laser body contouring, tummy tuck surgery, and bariatric surgery McKinney has access to is just 30 minutes away.
Start your journey today to a happy a healthy life by visiting Cernero Surgery & Aesthetics for a consultation.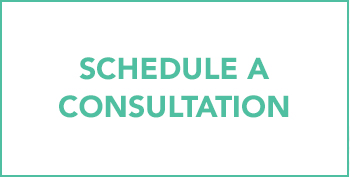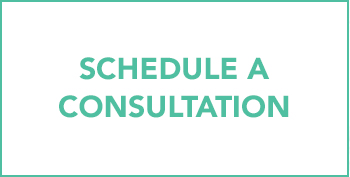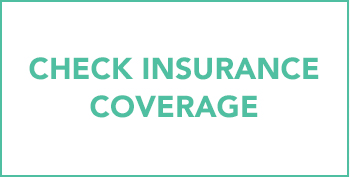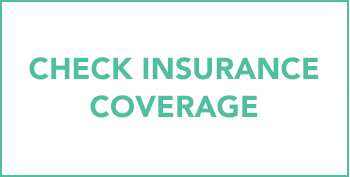 *Weight loss procedure results vary from patient to patient.